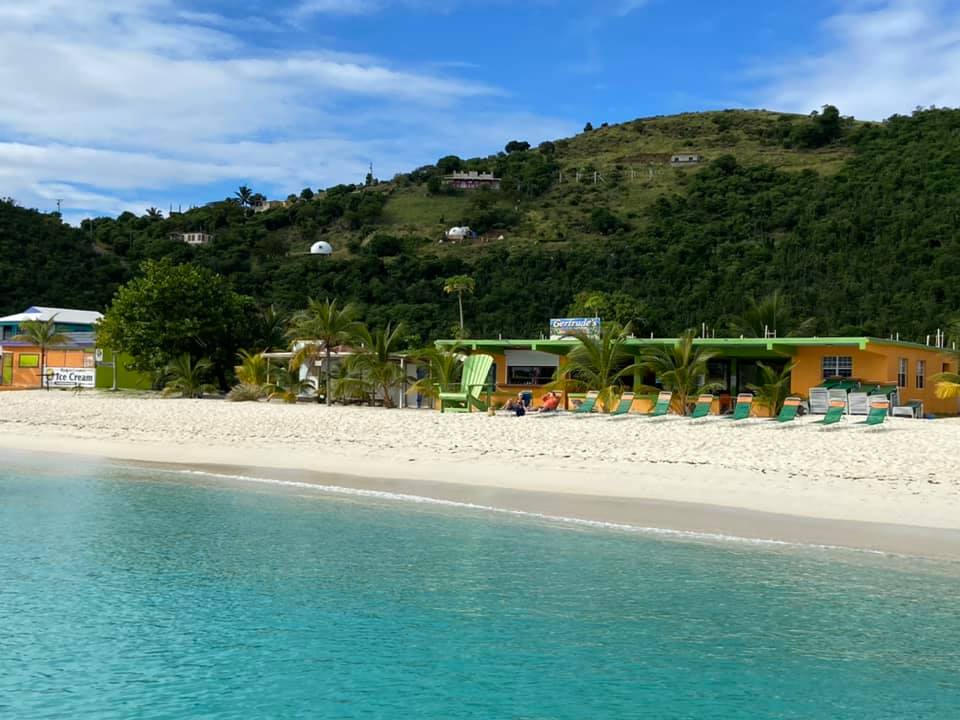 If you want good food and a friendly atmosphere make sure you visit Gertrude's Beach Bar & Grill. Fish Roti and Mahi Mahi are the best on the island.
Any place that lets you pour your own drink is excellent in my book. Less crowded than some of the other bars, but equally as fun!
Authentic Caribbean and they have LOTS of chaise lounges out front.
284-543-1626